Entries for the 2022 LMMS Eisteddfods are now OPEN!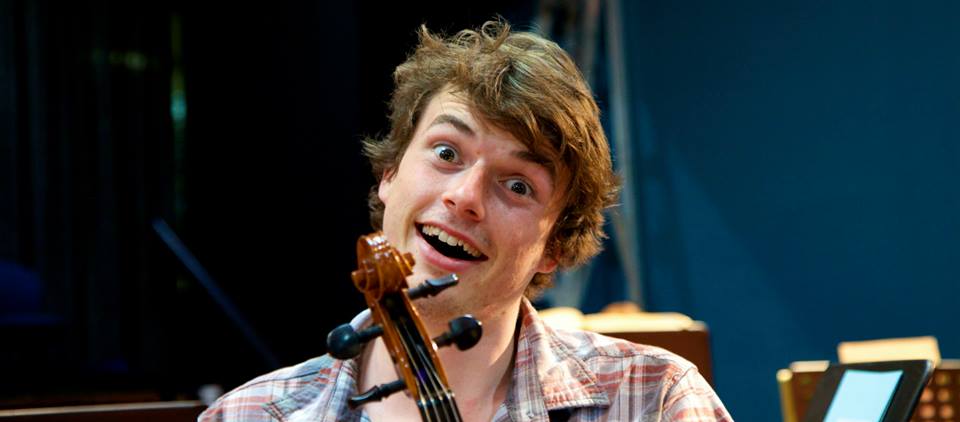 All entries must be made online through Stardom. To enter the eisteddfod, you must create a free account with them and can find us by searching for The Lake Macquarie Eisteddfod.
Some of the main prizes for 2022 are:
Warner's Bay Lions Club & Hawkins Family Song from Stage and Screen – $2000
The Michael Saunders Aria Prize – $1,000
Lauris Elms Art Song Prize – $500
Alex Sefton & Kyla Allen Art Song & Lied Prizes – $300
Dr Jennifer Barnes Prizes in Jazz & Lied – $150
and many more …
Thanks to all our Sponsors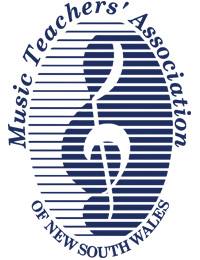 Newcastle Music Teachers association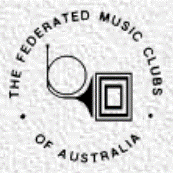 Federated Music Clubs of Australia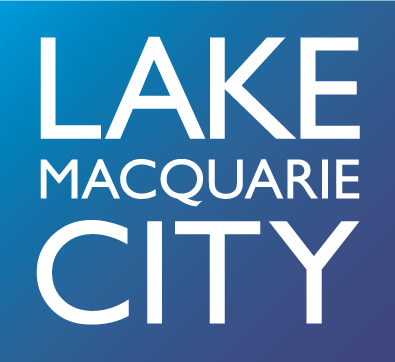 The prosperity and development of the Lake Macquarie Music Society, the Lake Macquarie Philharmonic Orchestra and our annual Eisteddfods have, in no small part, been assisted by the generous contributions from all our sponsors which we thank individually below.
LAKE MACQUARIE CITY COUNCIL
JOAN LAMBERT
MARJORY LAMBERT ESTATE
LIONS CLUB OF WARNERS BAY
THE HAWKINS FAMILY
NEWCASTLE MUSIC TEACHERS ASSOCIATION
MICHAEL SAUNDERS
FEDERATED MUSIC CLUBS OF AUSTRALIA
PHILIP SKETCHLEY OAM
SPEECH & DRAMA ASSOCIATION OF NSW
DR JENNIFER BARNES
VOCAL COMPASS ( Alex Sefton & Kyla Allan)
NEWCASTLE THEATRE COMPANY
JOHN & LIBBY DICKESON
ANNETTE PHILLIS
GWENDA JONES
DON MITCHELL
CHRIS & MERI BIRD
BERNARD & DORIS GRIFFIN
HOWARD & DIANA BRIDGMAN
PAM CORKE & MERT LEEMBRUGGEN
MICHAEL NOLAN
ROSEMARY HUDSON
LUBA TOTOEVA
VINA CHUBB
NANCE ADAMS OAM ESTATE