The Lake Macquarie Music Society (LMMS)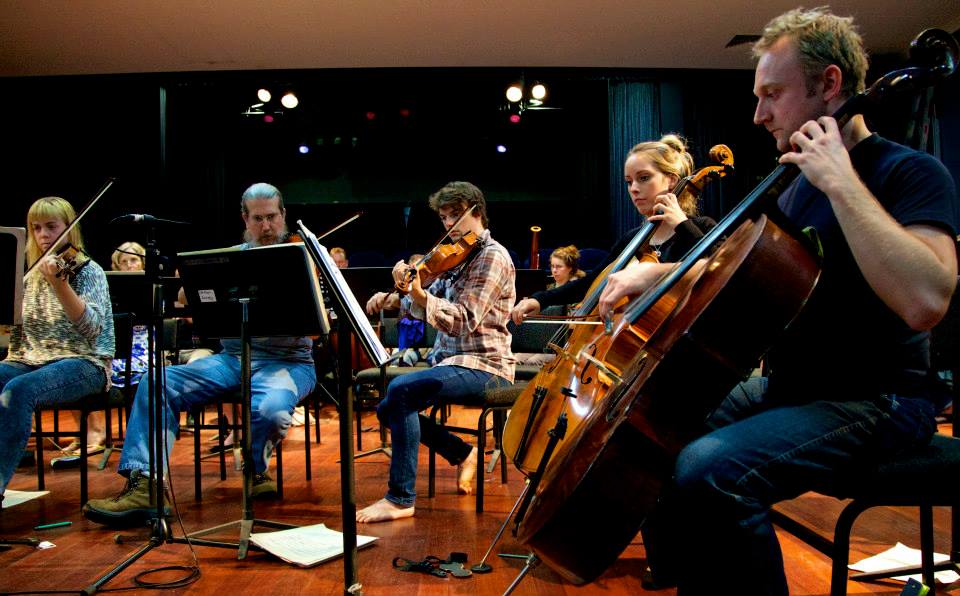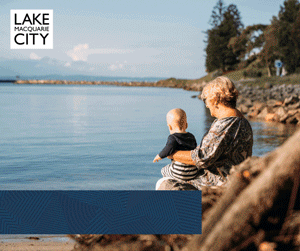 We are proudly home to The Lake Macquarie Philharmonic Orchestra, Lake Macquarie Eisteddfod, an annual Festival of the Choirs and a regular concert program.
Established in 1980 when then Lake Macquarie mayor Geoff Pasterfield called a public meeting , it has been administered since then by President Mercia Buck. Our major sponsor is Lake Macquarie City Council, and our events are held at Warners Bay Theatre, Rathmines Theatre, MAP mima in Speers Point Park, Adamstown Uniting Church, Charlestown Uniting Church & other performance spaces in the lower Hunter Region.
LMMS is a registered not-for-profit organisation offering tax deductibility to donors, and is aiming to gain charity status at the end of 2022.
Thanks to all our Sponsors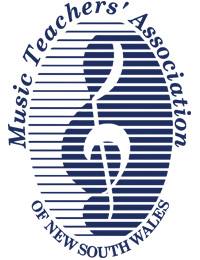 Newcastle Music Teachers association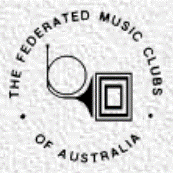 Federated Music Clubs of Australia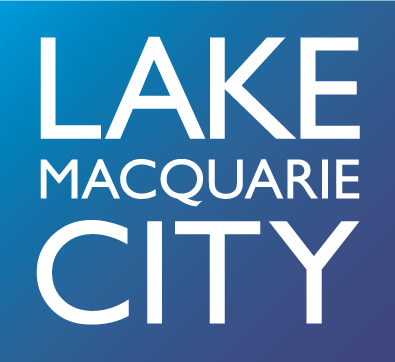 The prosperity and development of the Lake Macquarie Music Society, the Lake Macquarie Philharmonic Orchestra and our annual Eisteddfods have, in no small part, been assisted by the generous contributions from all our sponsors which we thank individually below.
LAKE MACQUARIE CITY COUNCIL
JOAN LAMBERT
MARJORY LAMBERT ESTATE
LIONS CLUB OF WARNERS BAY
THE HAWKINS FAMILY
NEWCASTLE MUSIC TEACHERS ASSOCIATION
MICHAEL SAUNDERS
FEDERATED MUSIC CLUBS OF AUSTRALIA
PHILIP SKETCHLEY OAM
SPEECH & DRAMA ASSOCIATION OF NSW
DR JENNIFER BARNES
VOCAL COMPASS ( Alex Sefton & Kyla Allan)
NEWCASTLE THEATRE COMPANY
JOHN & LIBBY DICKESON
ANNETTE PHILLIS
GWENDA JONES
DON MITCHELL
CHRIS & MERI BIRD
BERNARD & DORIS GRIFFIN
HOWARD & DIANA BRIDGMAN
PAM CORKE & MERT LEEMBRUGGEN
MICHAEL NOLAN
ROSEMARY HUDSON
LUBA TOTOEVA
VINA CHUBB
NANCE ADAMS OAM ESTATE