The Lake Macquarie Philharmonic Orchestra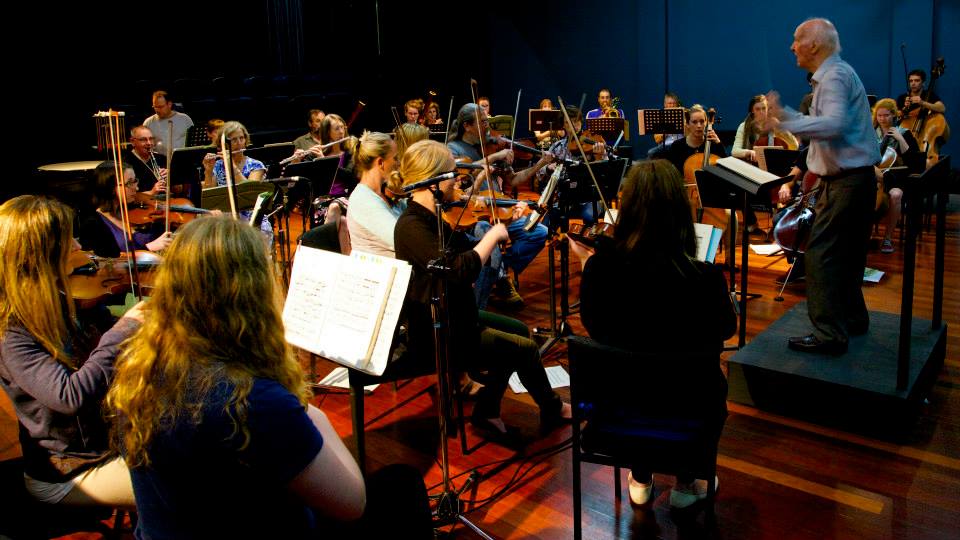 The Lake Macquarie Philharmonic Orchestra is a professional regional orchestra dedicated to performing orchestral and operatic repertoire. It performs concerts regularly and accompanies the main productions of Opera Hunter.
Formed in 2000, the orchestra played its first concert at the then Lake Macquarie Performing Arts Centre, now the Warners Bay Theater. The conductor was David Banney and a special guest was famous Australian composer Ross Edwards.
Over the following years, it has played many concerts. Conductors have been John Kellaway, Rod Barnes, Wilfred Lehmann OAM and Christopher Bearman OAM. The Warners Bay Theatre remains the orchestra's home.
Repertoire  of  the  orchestra has always been very wide ranging including symphonies of Mozart, Beethoven, Dvorak, Tchaikovsky, Brahms, major works of Elgar, Rossini, Wagner, Verdi , Bizet, Strauss and much more.
Thanks to all our Sponsors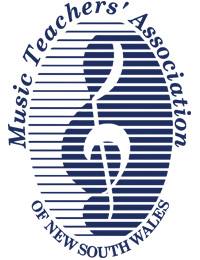 Newcastle Music Teachers association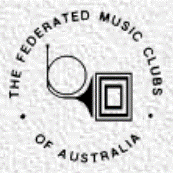 Federated Music Clubs of Australia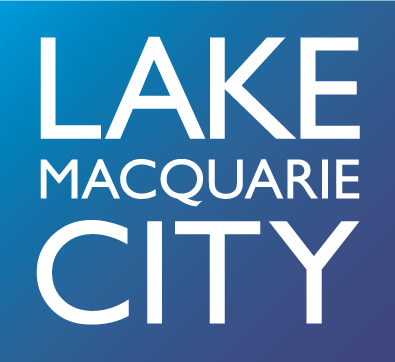 The prosperity and development of the Lake Macquarie Music Society, the Lake Macquarie Philharmonic Orchestra and our annual Eisteddfods have, in no small part, been assisted by the generous contributions from all our sponsors which we thank individually below.
LAKE MACQUARIE CITY COUNCIL
JOAN LAMBERT
MARJORY LAMBERT ESTATE
LIONS CLUB OF WARNERS BAY
THE HAWKINS FAMILY
NEWCASTLE MUSIC TEACHERS ASSOCIATION
MICHAEL SAUNDERS
FEDERATED MUSIC CLUBS OF AUSTRALIA
PHILIP SKETCHLEY OAM
SPEECH & DRAMA ASSOCIATION OF NSW
DR JENNIFER BARNES
VOCAL COMPASS ( Alex Sefton & Kyla Allan)
NEWCASTLE THEATRE COMPANY
JOHN & LIBBY DICKESON
ANNETTE PHILLIS
GWENDA JONES
DON MITCHELL
CHRIS & MERI BIRD
BERNARD & DORIS GRIFFIN
HOWARD & DIANA BRIDGMAN
PAM CORKE & MERT LEEMBRUGGEN
MICHAEL NOLAN
ROSEMARY HUDSON
LUBA TOTOEVA
VINA CHUBB
NANCE ADAMS OAM ESTATE